Our Results
We invite everyone to make use of our products. Here everyone interested in community development will find something helpful.

The Handbook
How to use art in anti-bullying activities for children? This handbook explores bullying and its impact on the children from a different perspective: Bullies, victims, bystanders and invites teachers to use imaginative and creative methods of arts, literacy, and theatre in anti-bullying activities.
---
The knowledge, skills and attitudes of teachers and parents are extremely important in addressing these issues. The quality of their response is a key to ending the problem effectively.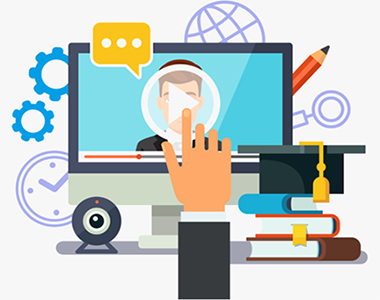 Training kit
The Training Kit: "The Art Against Bullying provides educational materials and tools for teachers on how to work with children involved in anti-bullying activities". Each session is presented with easy to follow step-by-step guidance with clearly defined goals and objectives
---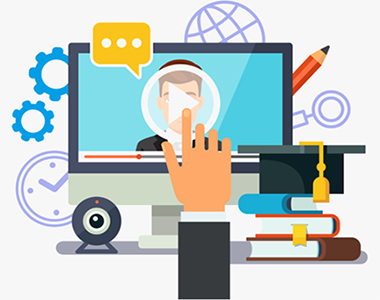 E-learning course: The art against bullying.
This product contains educational material and tools for teachers on working with children involved in anti-bullying activities. Users of the e-learning course include adult education trainers working with teachers, teachers themselves, NGOs cooperating with schools, parents. The training materials from the e-learning platform may also be an inspiration to prepare your own training courses. The e-learning course can also be used to teach parents.
---
1. Characteristics and types of bullying: How to recognize it? 2. Signals of violence at school. Short and long-term effects of bullying. 3. Effective communication. Creating a positive climate in the classroom. 4. Drama methods against bullying. 5. Plastic methods in the fight against bullying. 6. Digital art methods against bullying. 7. Storytelling methods against bullying.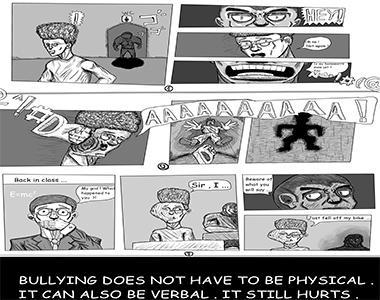 Learning Material
"The shorts story of bulling – the experience of being bullied seeing through bullied children eyes" – Learning materials for teachers serve as educational material in anti-discrimination and anti-bullying education. It empowers those who have experiences of being bullied by telling their stories through the language of art and emotions.
---
We want to change the role of bullied children from victim to expert in the field of bullying.
Short stories about bullying
International Competition 2021